---
Labour Supply Service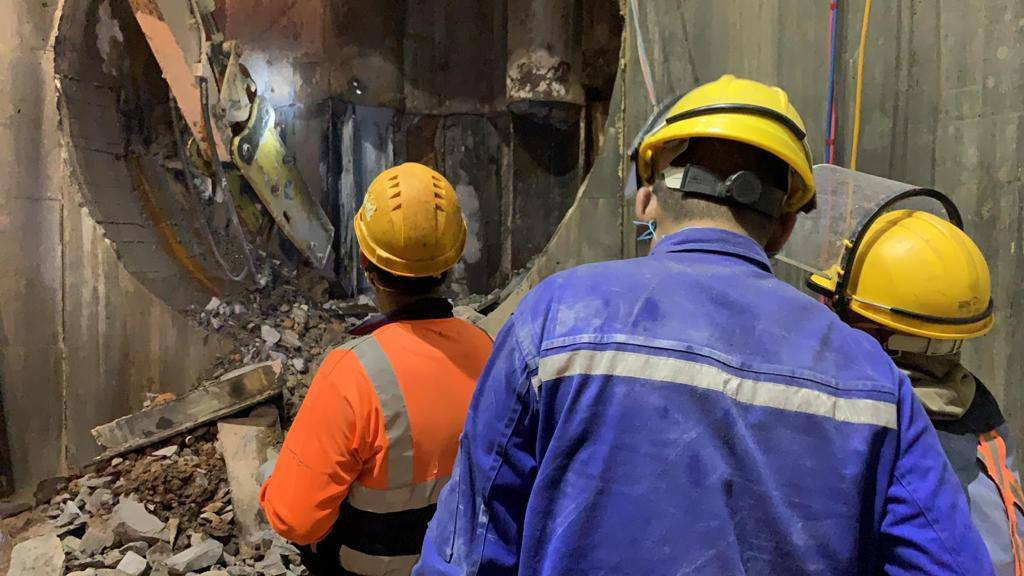 We provide a complete recruitment service covering the full spectrum of construction personnel from project engineers, construction manager, to specialist tradesmen and site labour.
We have aimed for and achieved a speedy and smooth recruitment process in Hong Kong by providing an energetic, interactive service developed during the past years.
We assist our clients in their search for suitable staff and compatible employers by efficiently collecting and communicating employment opportunities across Hong Kong.
Skilled tradesmen and general labour for long and short term temporary positions. Our database is always ready. All staff are site-ready, ie: CITA safety trained and with basic safety equipment supplied provided. Our Labour Supply Services aim to reduce the administrative and financial burden of staffing a construction with suitably qualified and experienced personnel.
Our labour are used to working together and operate under minimal supervision, with a multilingual ganger (English/Cantonese/Nepalese/Hindi) overseeing larger groups.
Basic safety equipment is supplied and timekeeping / payroll administration is also our responsibility, further reducing your overheads and leaving you free to concentrate on more immediate core business concerns.
We are here to assist you in all the best ways, suited to satisfy your specific needs.
Mechanical and Electrical Services
In addition to being a Registered Electrical Contractor, we handle a wide range of projects including installation of false ceilings, plumbing, fabrication, and structural steelwork.

Supply of Prefabricated Accommodation
Our engineered Prefabricated Building is designed to satisfy climatic and client's requirements. The buildings that use high quality materials are demountable, durable, and reusable. All components are made at our joint venture partner locations overseas.
Advantages of prefabricated accommodation:
Lower maintenance cost
Environmentally friendly
Minimal defect rectification
Quick to construct
Cost effective
Flexibility in size and layout
Sophisticated and elegant
Our philosophy is a commitment to:
Working closely with consultants and other members of the project team to meet client's need and objectives
Cost-effective solutions in works execution
Meeting deadlines
Quality construction and finish
Our capabilities include:
General construction of prefabricated accommodation
Undertaking plumbing and electrical installation
Erection and dismantling at the work site
First class interior and decoration furnishings
Special steel structures
Job references (partial listing)
Adrian Engineering Ltd
BCJ Joint Venture
China Harbour Engineering Co., Ltd
China State Construction Engineering Corporation
Chun Wo Construction Co., Ltd
Engineering K&K Co. Ltd.
Hong Cheong Construction Co. Ltd
Hip Hing Construction Co. Ltd.
K. Wah Concrete Co. Ltd
You can get in touch through our site Contact Form to discuss your project support needs today.